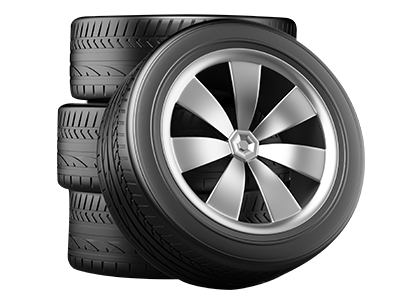 Tire Rotation and Balance Service
If your tires need to be rotated and balanced, be sure to check out the monthly service specials offered by Coggin Toyota at the Avenues. These special deals can save you a lot of extra cash in the long run.
Benefits of a Tire Rotation & Balance
To ensure even wear, it is always a good idea to have your tires rotated on a regular basis. This critical maintenance procedure will help your tires to last for as long as possible. Driving on rough pavement can also cause your tires to gradually become unbalanced. If your steering wheel has started to vibrate, this is an indication that your tires need to be re-balanced. Aside from the extended tire life, a proper rotation and balance will also improve your vehicle's safety profile.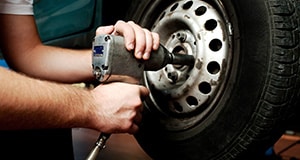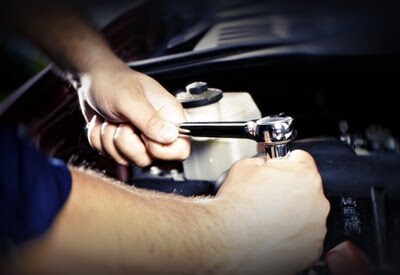 Customer Reviews


Coggin Toyota at the Avenues
11340 Philips Hwy, Jacksonville, FL 32256
Serving
Jacksonville

,

St. Augustine

,

Baymeadows

,

Arlington

,

Fruit Cove

When visiting Coggin Toyota at the Avenues, you will immediately notice the staff's high level of professionalism. They always take the time to attend to every visitor. If a particular job is expected to take a while to complete, the staff will be sure to let you know in advance. Coggin Toyota at the Avenues understands that some customers may only have a limited amount of free time.

The certified automotive technicians have been trained to work on all makes and models. They are experts in the automotive field. From tire rotations to advanced engine repairs, the service center can do it all. After your vehicle has been returned, you will be more than happy with the quality of workmanship. The service center prides itself on satisfying every customer.
Tire Rotation and Balance Service
Coggin Toyota at the Avenues recognizes the importance of keeping your ride in tip-top condition. This is the reason why the service center always uses genuine OEM parts. Unlike a lot of aftermarket parts, genuine OEM parts are engineered to last for a long time. Not only do OEM parts help maintain your vehicle's resale value, but they also enhance its reliability.

The service center has access to all of the latest high-tech equipment. Whether you need an engine diagnostic service or a wheel alignment, the facility can quickly get the job done.