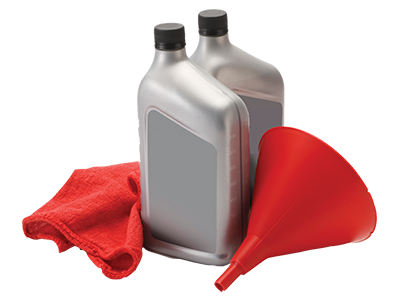 Oil Change Service
If you're on the lookout for dependable oil change and service in sunny Jacksonville, Florida, our reputable dealership Coggin Toyota at the Avenues is the place for you. Don't forget to take a look at our dealership's various available inexpensive service specials, either.
Benefits of Oil Change and Service
Routine oil changes and services are advantageous for a multitude of different factors. First and foremost, they can enhance the performance of your auto. Changing oil can make sure that internal components of your vehicle's engine remain properly lubricated. This can provide you with rides in your car that go much more efficiently. Other undeniable advantages that are associated with routine oil changes and service include enhanced MPG (miles per gallon), reduced dangerous emissions and a longer lifespan for your engine. Routine oil changes and services, last but not least, can even be helpful for stopping the accumulation of debris and dirt that can potentially be problematic to sections of your engine. This accumulation is particularly common for drivers who often go through dusty areas.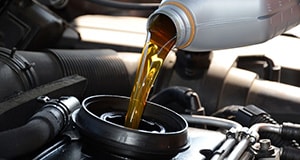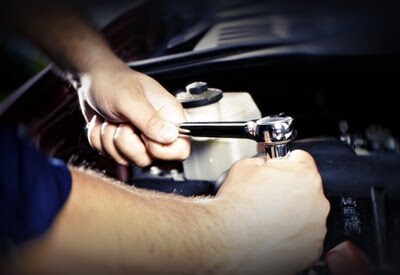 Customer Reviews


Coggin Toyota at the Avenues
11340 Philips Hwy, Jacksonville, FL 32256
Serving
Jacksonville

,

St. Augustine

,

Baymeadows

,

Arlington

,

Fruit Cove

At Coggin Toyota at the Avenues, we're proud to serve the drivers of Jacksonville, Florida. The automotive technicians who work for our dealership all possess certification. As a result, they're more than capable of providing all of our customers with reliable and trustworthy assistance. They're also highly experienced in oil changes and services. You don't have to worry that our auto technicians won't be able to service your specific vehicle, either. That's because they regularly deal with autos of all different models and makes, luckily enough.

Our customers continue to come back for more thanks to the friendly, upbeat and helpful attitudes our mechanics all have, as well. Coming to us for oil changes is always a pleasant and efficient experience for our valued customers. We're devoted to superb customer service here at Coggin Toyota at the Avenues.
Oil Change Service
Although some dealerships employ aftermarket parts when they service and fix vehicles, we never do so. At Coggin Toyota at the Avenues, we solely use dependable OEM parts. OEM stands for "Original Equipment Manufacturer." This means that we'll service your vehicle with dependable components that come directly from its manufacturer. Many drivers favor OEM parts over aftermarket parts due to their consistency in quality. Since there are so many aftermarket parts out there, it can be overwhelming and frustrating to choose options that are even close to comparable to the originals, as well. If you want vehicle repair or maintenance service from a honest and reliable dealership that's all about A+ OEM parts, that describes Coggin Toyota at the Avenues very well. Stop by our dealership soon for oil change and service that's efficient and dependable.