Are you an Android user who owns a Toyota and gets frustrated due to Apple CarPlay being the main means of synchronization? No more worries, and no more problems. Toyota has agreed to add Android Auto into its cars to ensure every customer is happy with their driving experience!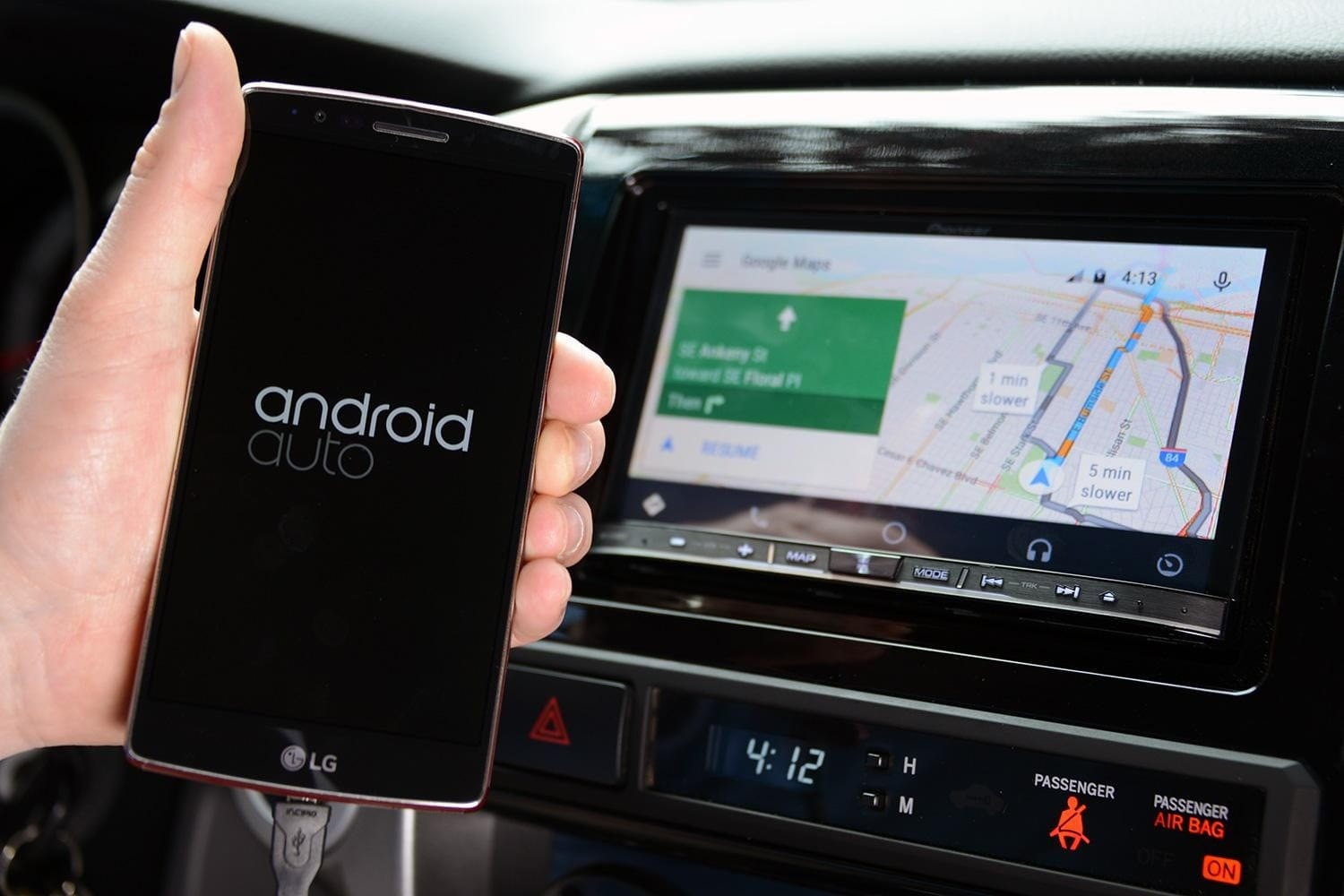 Previously, both Apple & Android users connected to Toyota vehicles using SmartDeviceLink that controlled how Apple Car Play and Android Auto looked on the dash. The lack of accessibility and connectivity may have strayed many potentially customers away from Toyota, and the brand is hoping to attract those customers in the future for now being compatible.
Adding Android auto offers more of a low-distractive car driving experience that can save you and your passengers in the future. Hands-free or Bluetooth systems bring more awareness to drivers attention rates and due to higher risks for accidents with texting and driving, this is a huge step forward for Toyota.
How are you feelings about this new experience? Stop by Coggin Toyota at the Avenues, or give our team a call to test drive a new Toyota!