How do you feel about self-driving vehicles?
Well we are all on board! The future is near, but Toyota is saying the future is HERE! The Toyota-Uber collab has been in discussion for a few months now and it is official that Toyota will be investing $500 million in Uber for the fleet of self-driving vehicles.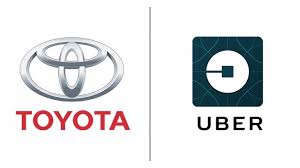 2021 should be interesting to say the least for the Toyota Sienna, Toyota's best-selling mini-van will be ready to take the roads without its driver. This year is an estimated and expected time frame for the automotive company & Uber as Toyota's carmaking expertise combines with Uber's autonomous technology.
Uber CEO, Dara Khosrowshahi stated "Our goal is to deploy the world's safest self-driving cars on the Uber network, and this agreement is another significant step towards making that a reality." Safety is a major concern with many people and the era of self-driving, autonomous vehicles. With accidents that have happened with vehicles with no driver at the wheel, the awareness is certainly high with both the producers of the vehicle along with future consumers. As technology continues to advance at a rapid rate, many top name automakers are all working to best improve autonomous rides.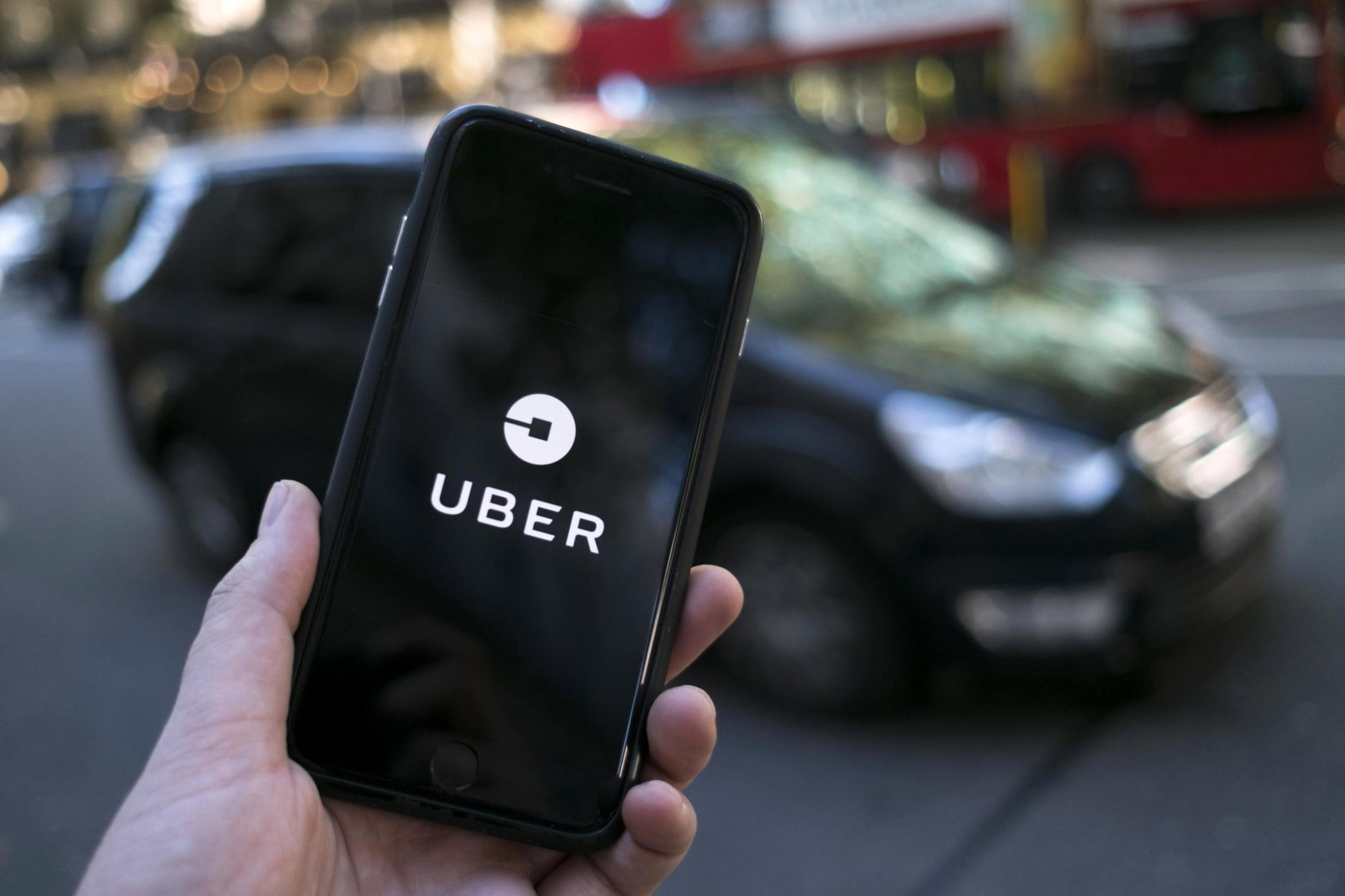 With 2018 not being too far away from 2021, we will soon be able to see these vehicles hit the streets & with the direction of Uber - we are sure to see many people utilize this futuristic feature. Are you excited for driver-less vehicles transporting you from Point A to Point B?