Safety, safety, safety! We at Coggin Toyota at the Avenues want to make sure our Jacksonville community is safe out on the roads during the holiday season. We have put together tips to ensure you have a great holiday vacation. Make sure to share these tips with family and friends to promote great drivers and safe vehicles on the road.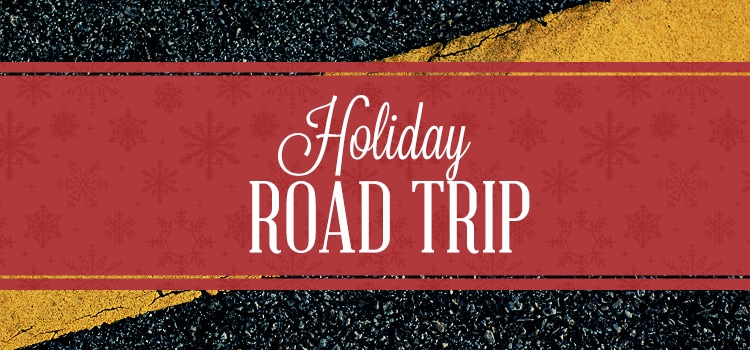 1.) Schedule a tune-up
Making sure that your vehicle is in safe condition before you hit the road is very critical. Bad weather conditions, bumpy highways, and extreme summer heat are a few factors that may make your travels go from fun to stuck. According to the Nations Highway Traffic Safety Administration; having your tires, battery, belts, fluids, and air conditioner checked by a professional mechanics will ensure a smooth and safe ride.
2.) Prepare for emergency
It is always better to be safe than sorry, and we want to make sure that your vehicle is stocked with items that may come in handy in case of any emergency. Items such as; water, blankets, jumper cables, and a first-aid kit, may come in handy during your road trip. If you are committing to a cross-country trip, items such as; flares, tools to change a tire (& spare tire,) and a fully charged cell phone are other additives to ensure you make it to your destination, just in case of any emergency. You never know when one of these items may be needed, and it is better to have them at your leisure.
3.) Keep your passengers entertained and stay alert
Distracted drivers are a main factor in many car accidents today. Whether you look down to check a text message, reach in the back to grab a bag or even getting tired on the road, are contributory factors to a distracted driver. If you have children, keep them entertained with books, a movie or their favorite music to keep them entertained and you focused on the road. If you feel tired during your trip, immediately pull over and check to see if another driver can drive. If not, a quick night stay at a nearby hotel is always a go-to. A split second can end in disaster, and we want to keep you safe!
4.) Have Fun!
Road trips are fun, and full of memories. While you maintain your focus on the road, don't be afraid to take in the nature around you. Tress, Fields, Mountains, Lakes, Rivers, everything that nature offers is right in front of you. Take in all its glory and cherish these moments with you and your family.
---